Posted on: 06 November 2020
Hello from Taiwan!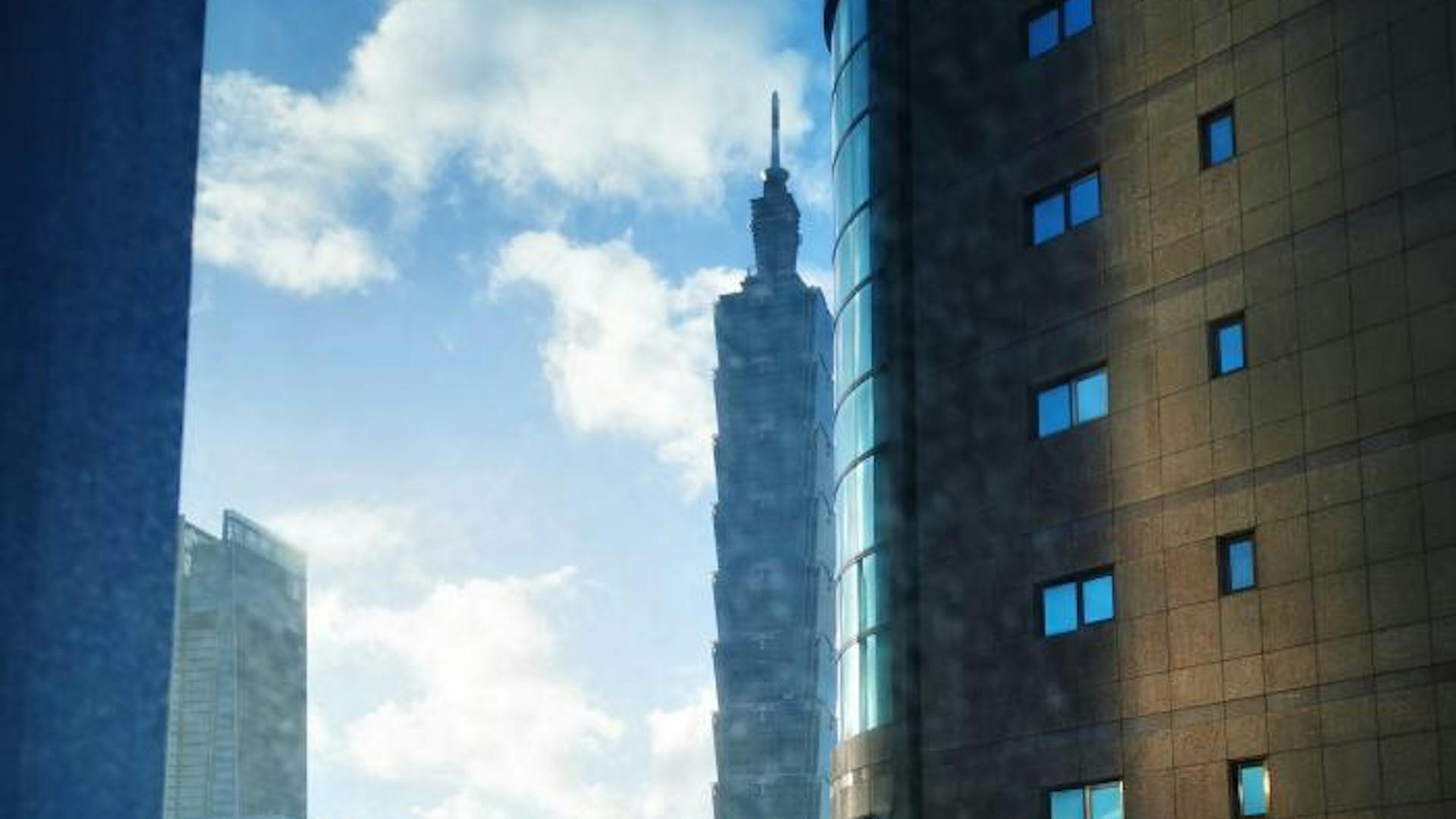 Hello from Taiwan 👋🏼 As many of you would have known that I was planning to start my new job earlier this year in January/February 2020 as a Test Engineer at Google, but as the COVID19 outbreak happened, we had to delay my starting date many multiple times, and I started working remotely back in April 2020 (OMG, its been over 6 months already).
Recently as my home state of Victoria in Australia got out of our second wave of COVID19, I decided it was probably a good time to relocate, so I worked alongside Google's internal HR teams to help me relocate to Taiwan.
Exemption to Leave Australia
My exemption to leave Australia was granted by the Australian Border Force (Department of Home Affairs) within two hours, I applied with my offer letter from Google Taiwan and an email explaining that my relocation was approved at this time. A big thanks to Kris Howard for her blog post for giving me an idea on how to apply for the exemption
Thanks for the tips @web_goddess, submitted my exemption request this morning and it got approved 2 hours later., Waaaay faster and easier than expected 🙃🙃🙃

— Eric Jiang (@ericjiang97) October 5, 2020
Note: I had a different experience compared to - you can read about her process of her relocating to Germany
Other Documentation
Visa was applied normally though I needed a special one which grants me special entry to Taiwan due to COVID19 outbreak
I also needed a negative COVID test, this was done through Healius as I had no symptoms, and I didn't want to visit a GP several times (one for screening - could have done a telehealth, one for the actual swab, and one to pickup the negative certificate). Through Healius, I booked received the request, did the swab at a collections centre and received the negative test result around 8 hours later. - which is really impressive as at the height of Victoria's second wave, turnaround time was 24-96 hours.
Flight
The airport was really eerie, check-in was slow and included temperature checks, ABF checks, visa checks, etc. After the check in only 1 line for baggage and body scan security was open, and was relatively slower than usual due to the fact that a lot of the baggage was getting stuck in the x-ray machines, immigration was straightforward and easy with the e-Gates.
The walk afterwards through duty free and the other shops to the gates was really dark, and something that I have never experienced before.
The seats were empty, I had an entire row of seats to myself!!!
Thats all from me for now, I will write more in a seperate post on my experience with the entry into Taiwan and more about my first few days in quarantine later (hopefully over the weekend or early next week). As always thanks for reading and feel free to DM me over socials to let me know what you think of this post!