Posted on: 21 October 2020
I've Graduated!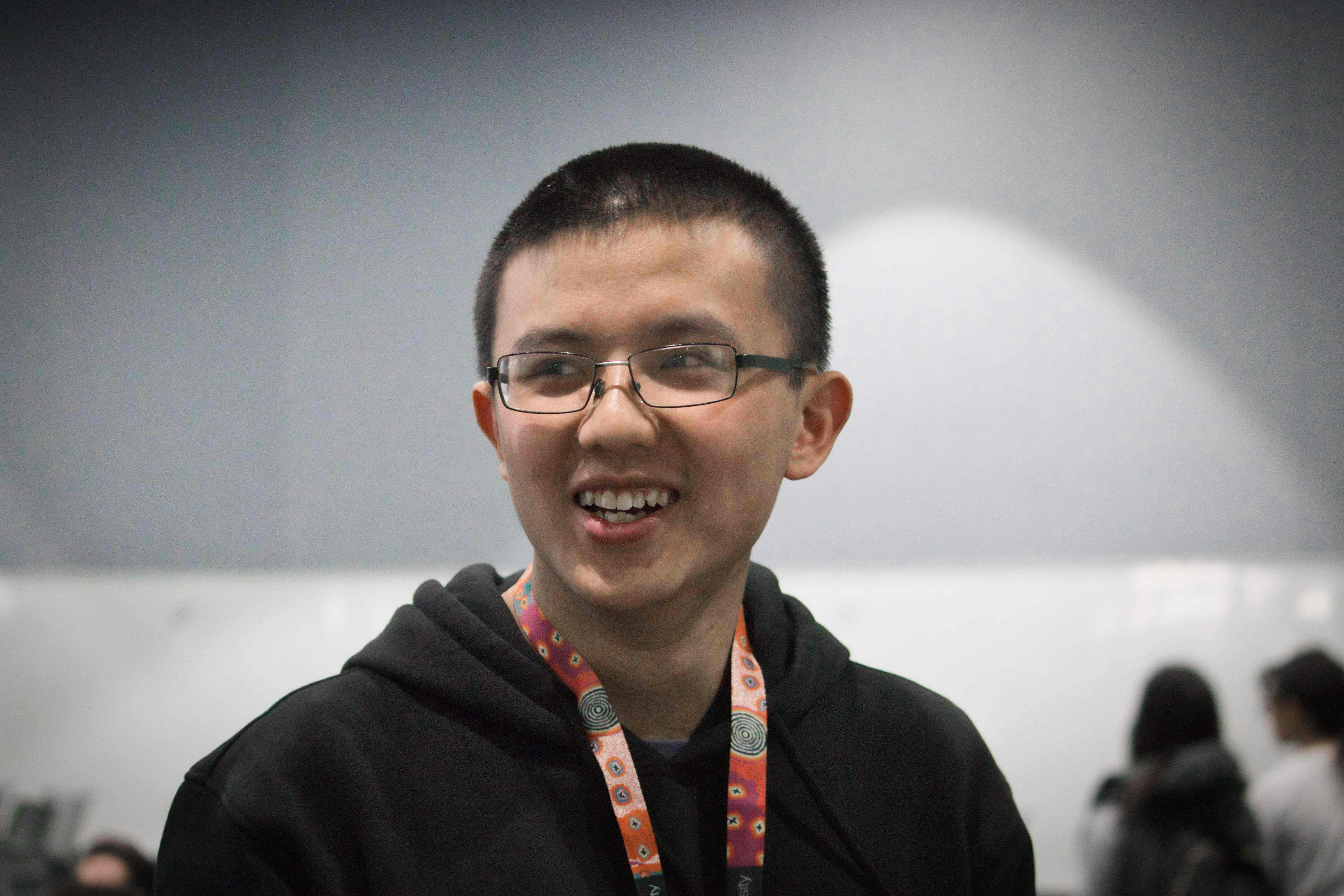 It is absolutely exciting to announce that I have (finally) graduated. While I really wanted to celebrate this amazing event in my life with everyone, this year has really been unprecedented and therefore has been really hard to celebrate with everyone in-person.
From a really young age, I've really loved playing with technology and solving problems. For me, especially being impacted by the people around me especially during high school and working alongside people within tech support. Solving and helping fix people's technological problems and issues have always been something that I've enjoyed. Being the eldest in my family, and the first person in my family to complete my Victorian Certificate of Education (with not really the ATAR that I wanted) I didn't know what to expect when I first got my university offers. I ended up getting two offers (across two different VTAC rounds) first one was from Monash University and the second was a full scholarship offer from Swinburne University of Technology, and I ended up taking the offer of a double degree of Bachelor of Business and Information Technology at Monash. My parents were initially a bit hesitant about myself doing an IT degree, especially at that time the job market for IT professionals was small and it was really hard to find a job (paling in comparison to what it is now), but they also knew that I loved IT so they've gradually accepted it.
My time at university has been with a lot of ups and downs, meeting friends across different courses (especially those in the Computer Science and Software Engineering degrees), has impacted my way of thinking and interpreting problems. In my first year, because I was in the Bachelor of Business and Information Technology double degree, I ended up having to travel between the Caulfield and Clayton campuses quite a bit (thanks Amelia for making fun of this), which was really tiring and hectic too (making classes within 1 minute on the occasion). In one of the units, I met two other students who were working on MARIE.js and I wanted to take part too, so that winter holiday we took part of the Winter Research Scholarship Program, and that was my first taste of the research field.
As the year continued, I found that I enjoyed my IT units more than my business units and following discussion with friends, I decided to transfer to the Bachelor of Information Technology degree so that I can explore both Cybersecurity and Computer Science units a lot more. It was during this time, I found it was almost impossible to talk to course advisers, which would help me transfer my course across, after talking to Josh about it, we decided to start a project which would utilise the Unit Guides to help students plan their degree out and that eventually became to be known as MonPlan. MonPlan was like a cool startup that was acquired by Monash within the Innovation Space at eSolutions (central IT department at Monash), and over time we had 14 students join our team. You can read more about my journey and what I've learnt at eSolutions here and how we started MonPlan here.
Towards the end of my degree, I wasn't entirely sure where I wanted to head towards, from my time at eSolutions I've experienced many roles such as PM, Full-Stack and Cloud Engineering. I knew I wanted to get into the DevOps and Site Reliability Engineering space to experience 'more sides of the tech industry'. So I applied at many places to see how far I would go. Never in my mind I would get an interview offer from Google (a place that I'd applied at 7 times before this current attempt), wanting to see how the interview process worked at Google compared to other places and just seeing how far through the process I could go I immediately said yes, and going through 1 phone screen and 4 (on-site) video call interviews, I was given an offer and accepted the offer.
Something that I want to say to future students that are either at university or going through high school exams is: Yes, this year has been tough, humans are resilient, you'll get through it - all you need to do is follow your dreams and passion, don't give up and everything is reachable. Looking back this past five years, I never knew that I would end up here at Google from when I finished high school.
Without the support of all my classmates, friends, family and awesome managers at Monash, a big shout-out to them and I look forward to catching up with everyone. Special thanks to: Emily Dao, Josh Nelsson-Smith, Saurabh Joshi, Nicholas Whittaker, Linh Truong, Chau Lam, Teresa Finlayson, you guys have really helped a lot throughout my journey both studying and working at Monash.